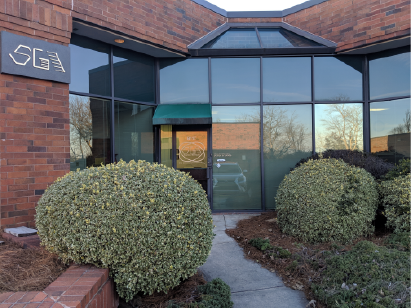 SGI Testing Services, LLC (SGI) was established on 1 June 2001 with the intention of providing the highest quality testing services available in the area of Soil-Geosynthetic Interaction testing, following the purchase of GeoSyntec CSGI from GeoSyntec Consultants, Inc.by Dr. Zehong Yuan, the owners of SGI.
SGI operates under procedures prescribed by ASTM, FTMS, ISO, USEPA, AASHTO, and other applicable standard-setting agencies. Compliance with demanding certifications and exhaustive quality control helps assure consistent value in laboratory testing services. SGI maintains a very high level of quality control on all test results and reports.
In order to maintain this quality, the laboratory has an established Quality System that includes a Quality Manual with written policies, procedures and guidelines for the testing and reporting. This Quality System was established in accordance with the American National Standard Institute quality standard ANSI/ASQC Q9003-1994. The Quality System includes thorough internal reviews of test results and testing procedures. In addition, strict confidentiality and chain of custody procedures apply to all testing and reports.
SGI has been involved with the testing and evaluation of all types of geosynthetic interfaces since 1987. The laboratory has been on the forefront in the development of the testing procedures that are currently being used by the industry to evaluate various geosynthetic interfaces. SGI laboratory staff includes top professionals holding advanced degrees in geotechnical, environmental, and polymer engineering.
SGI has: (i) worked with the majority of the geosynthetic manufacturers throughout their various stages of product development; (ii) conducted design/performance and quality control/quality assurance evaluations for numerous design/engineering firms; and (iii) conducted workshops for ASTM and the EPA on the testing and evaluation of all types of geosynthetic interfaces.